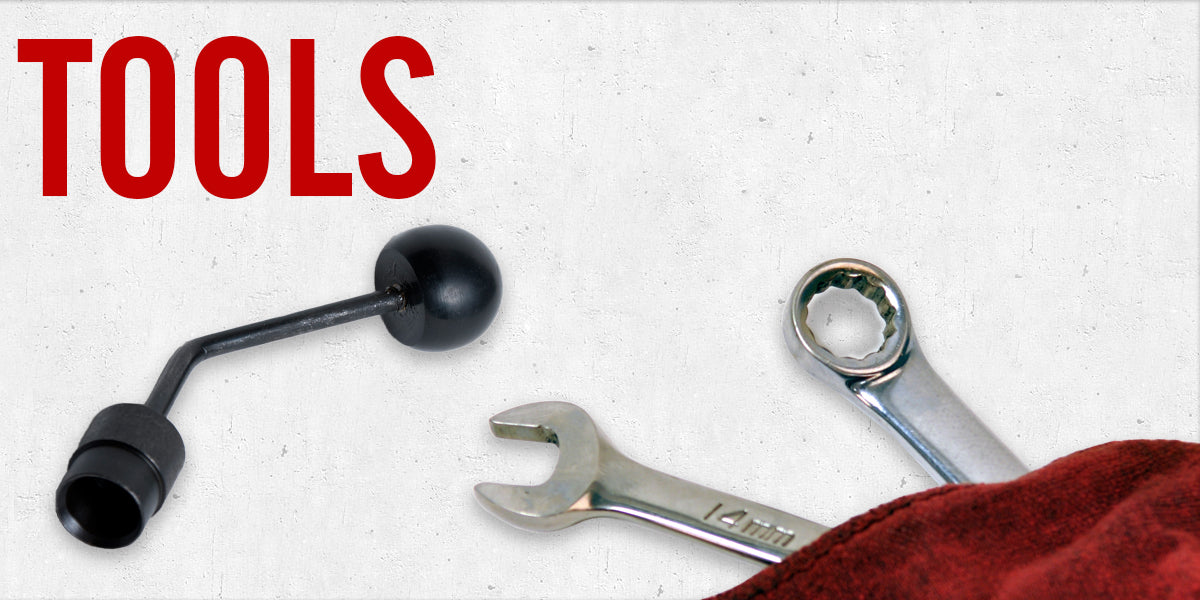 Heavy-Duty Diesel Engine Tools
We have a large selection of diesel specialty tools and repair equipment. All the tools for diesel techs we carry are used by our own techs, which means they have our stamp of approval and are regularly put to the test. Some are extremely specific, such as the transmission oil cooler line disconnect tool for a 2005-2007 Ford F-Series 6.0L diesel engine.
Other diesel engine maintenance tools have a wider application, such as the very highly rated Super Duty Tech Step, which works on all 1999-2018 Ford Super Duty trucks. You'll also find replacement grip tape for your Super Duty Tech Step, which may be needed after years of heavy use of your Tech Step. We also carry a variety of smaller specialty tools and accessories, including quality fender covers, a quick-lift jack, a scan tool and various Torx tools. Shop today and keep your bays well-stocked with the best names in diesel engine maintenance tools.