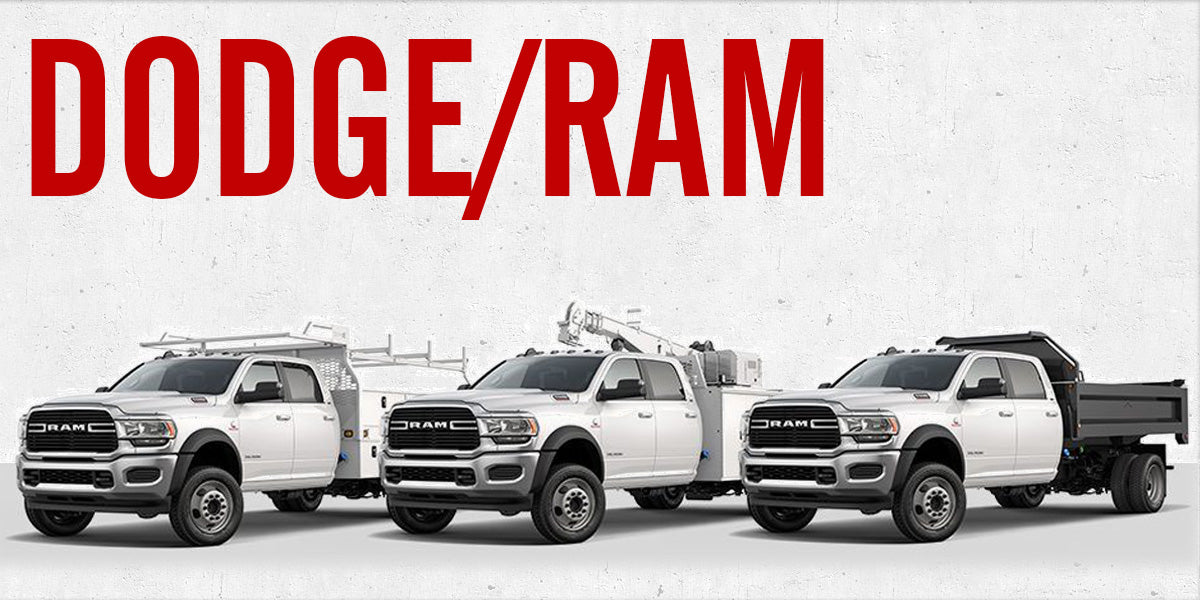 Bullet Proof Diesel's solution for customizing and upgrading your Dodge/Ram Cummins engine.

Our cutting-edge, aftermarket parts are designed to take your truck to the next level. When reliability and longevity are your priority, you've come to the right place.

Built with the highest quality materials, Bullet Proof Diesel's rugged and reliable parts deliver overall performance that stands out and will not let you down.
If you're in the market for an easy upgrade that provides maximum results – consider purchasing our products! Bullet Proof Diesel is always striving to improve technology and design so be sure to check out our extensive line of Dodge Ram aftermarket pieces today!