Accessories for the X3 Can-Am
We now carry items to upgrade your Can-Am!
- Remote Oil Cooler Upgrade
- Spare Tire Mount
- Tie Down Options
Water Pumps
Heavy-duty pumps that fit
Ford 6.0L & 6.4L
Cummins 5.9L & 6.7L engines.
Made in Mesa, Arizona, USA!
ANTENNA MOUNTS
Upgrade your radio communication!
Select models for:
Chevrolet, GMC, Ford,
RAM and Toyota.
WE SOLVE EGR COOLER PROBLEMS
CUMMINS - DURAMAX
POWER STROKE - INTERNATIONAL
KOMATSU - PETERBILT - DODGE
RAM - JEEP - GMC - CHEVROLET
FREIGHTLINER - KENWORTH
SHOP HERE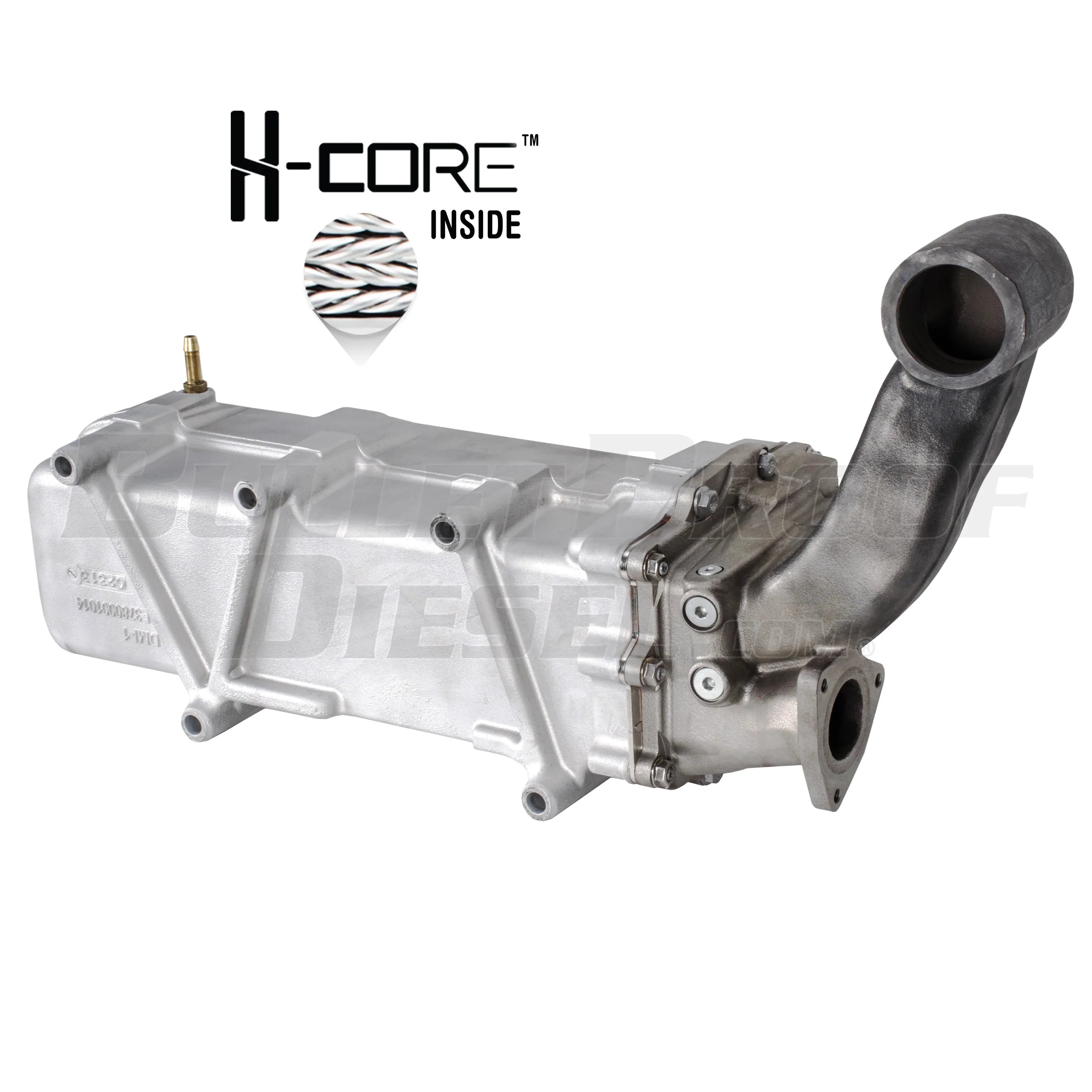 EGR Cooler Product Review
We all know the stock cooler sucks and cracks the second it doesn't have coolant or overheats. leading to coolant in the after-treatment system $$$$. possibly hydrlocking cylinders and bending rods $$$$$$. We just watched this cooler pay for itself when a fan belt broke and to our amazement didn't crack the cooler. its expensive up front but well worth it. I like lifetime warranties, it means they stand behind their product. But I don't like lifetime warranties when I still have to cover labor and down time when components fail. This is not that. It is a great product.
Google Review
Got an all aluminum radiator for a 6.0 Powerstroke, but it got damaged in shipping. They took care of me right away and got a new one shipped out. Install was pretty easy and I'm pleased with the quality of the radiator so far.
.
Google Review
Bulletproof Diesel is THE place to buy parts for your build. Knowledgeable staff, fast shipping, and great products are just a few examples of why BPD is the best place for all your "Bulletproof" parts! I've ordered thousands through them, never any issues with anything.
Google Review
I had accidentally ordered the wrong part. I needed to updated part and their customer service did everything they could get me the right part take my return and get my truck back up and going. You need help finding the parts this is a place to call they are exceptionally great.
Google Review
13 years ago I bulletproofed my 6.0 in my garage after the oil cooler/egr cooler failed twice and Ford dealer fixed it twice before it even had 90k miles on it. That was 13 years ago, now it has 167k miles and I had the primary oil filter supply line fail due to abrasion behind the core support.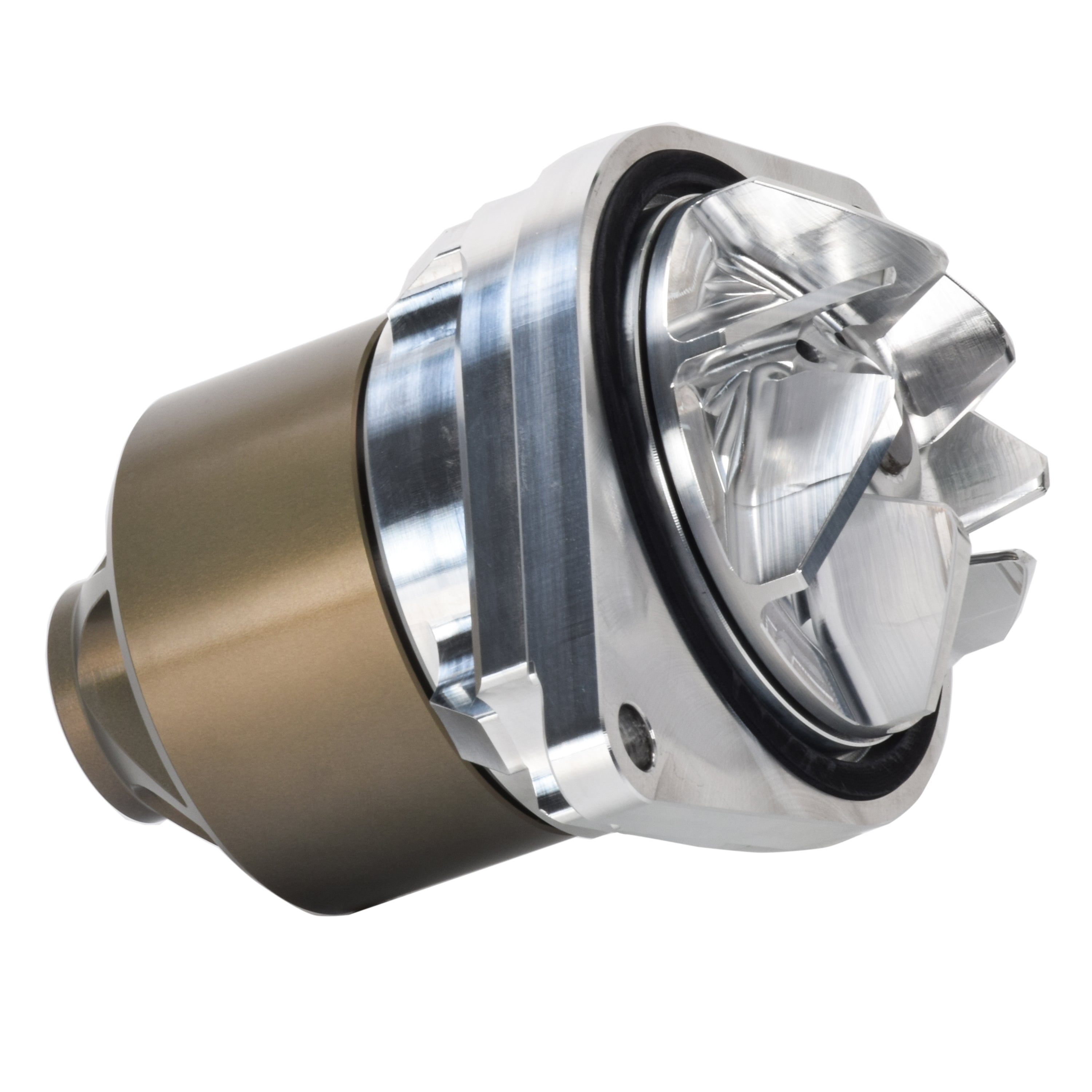 Water Pump Product Review
Amazing product

This water pump far exceeded my expectations from an already quality based company. The product looks like it will last longer than the Cummins engine in my truck. The staff at Bullet Proof Diesel are top notch and shipping was super quick. I can't wait to try some of their other products
Google Review
Very good quality antena mount. Works very well and looks factory. My only regret is not getting the dual antenna option. But overall, I love this mount and would highly recommend.
.
Google Top Quality Store Badge
The Top Quality Store badge is awarded to stores that Google has determined offer high quality customer experiences. That may include the offer of fast shipping and clear return policies, high quality websites, and positive user ratings.
See our 500 plus 5 Star Review here.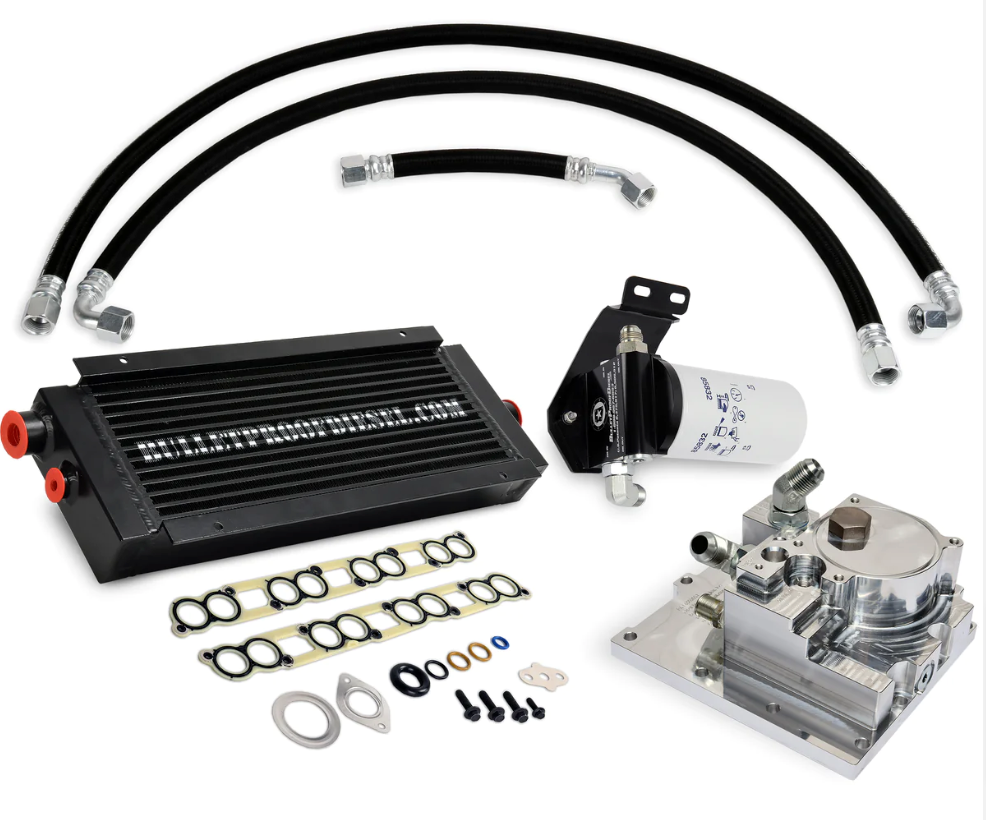 BulletProof Engine Oil System
I replaced 3 stock oil cooler in 4 years . My trucks deltas were always an issue in the hot summer . Now on a 90 plus deg day I see coolant temp at 192 degs and oil temp at 198 to 200 degs at 80 mph after 1 hour of driving .Great product , I should have done sooner.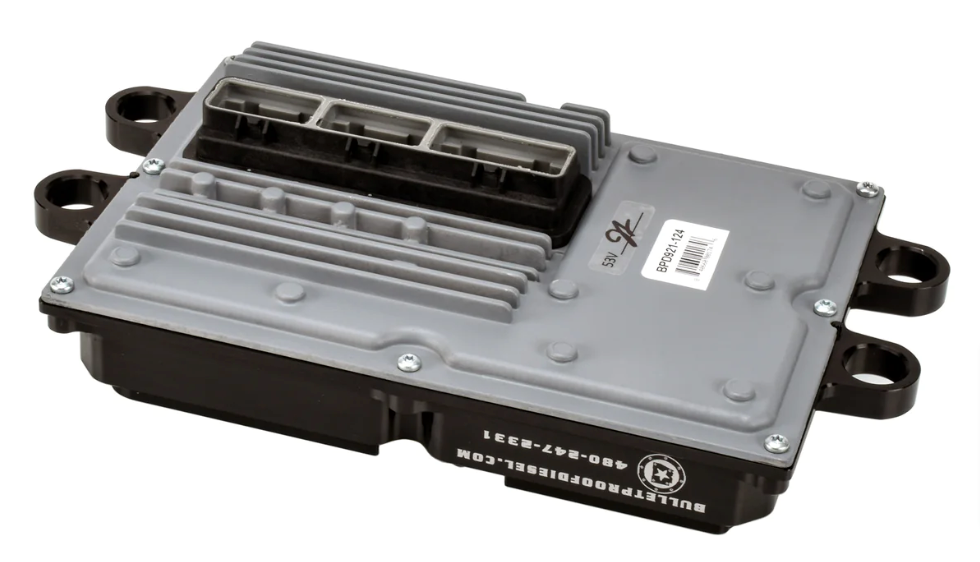 BulletProof FICM
Best decision I made was to get the 58 volt bulletproof diesel FIcM when 6 or my 8 injectors had low circuit codes . Installed the bulletproof diesel 58v and all injector codes went away!! Mahalo BD!
Great product
I don't usually leave reviews. Put the antenna mount on my new 2023 ford super duty. Thought it was pricy when ordered. But when I got the quality is amazing. Worth the money for a nice clean mount. Make sure yo get a NMO mount antenna. Thanks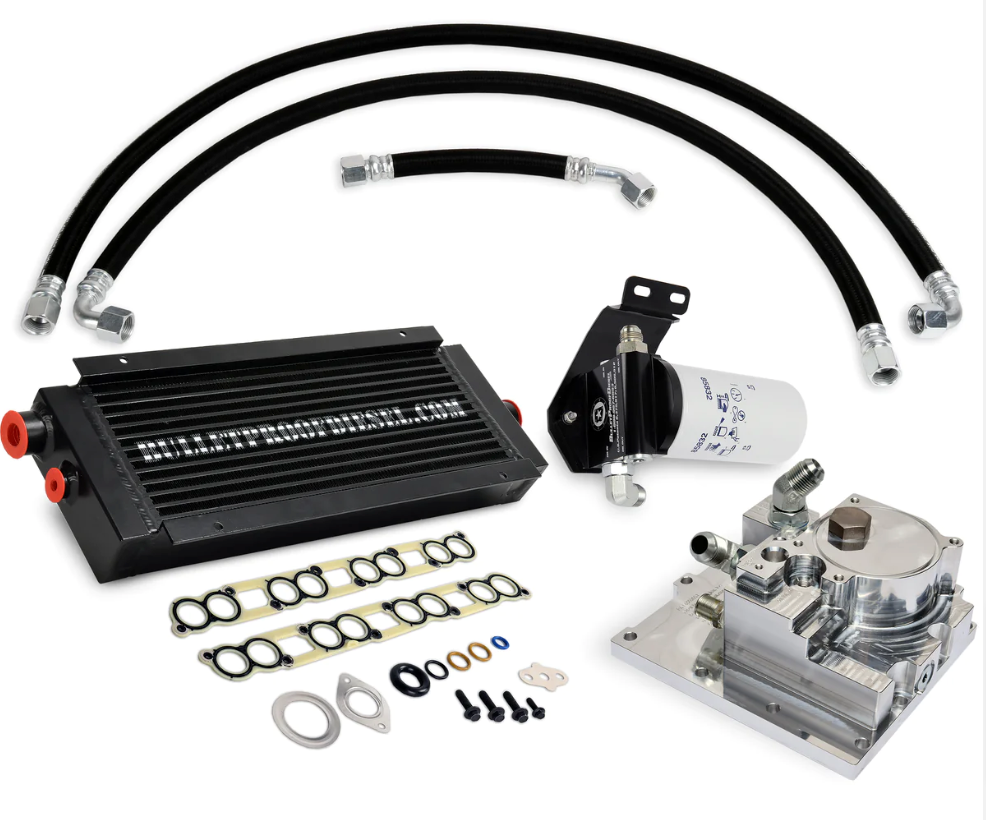 Unbelievable
This was by far one of the best upgrades I have installed on my 04 f350. It was very easy to install, parts were all there and fit very nicely. I have installed 5 original ford oil coolers to which all plugged and oil temp would rise,so being in South Georgia it was very needful. I would recommend this to anyone with a 6.0 for pulling or every day driving. As a service tech on heavy machinery I am not impressed very often by aftermarket equipment but this product works. Thanks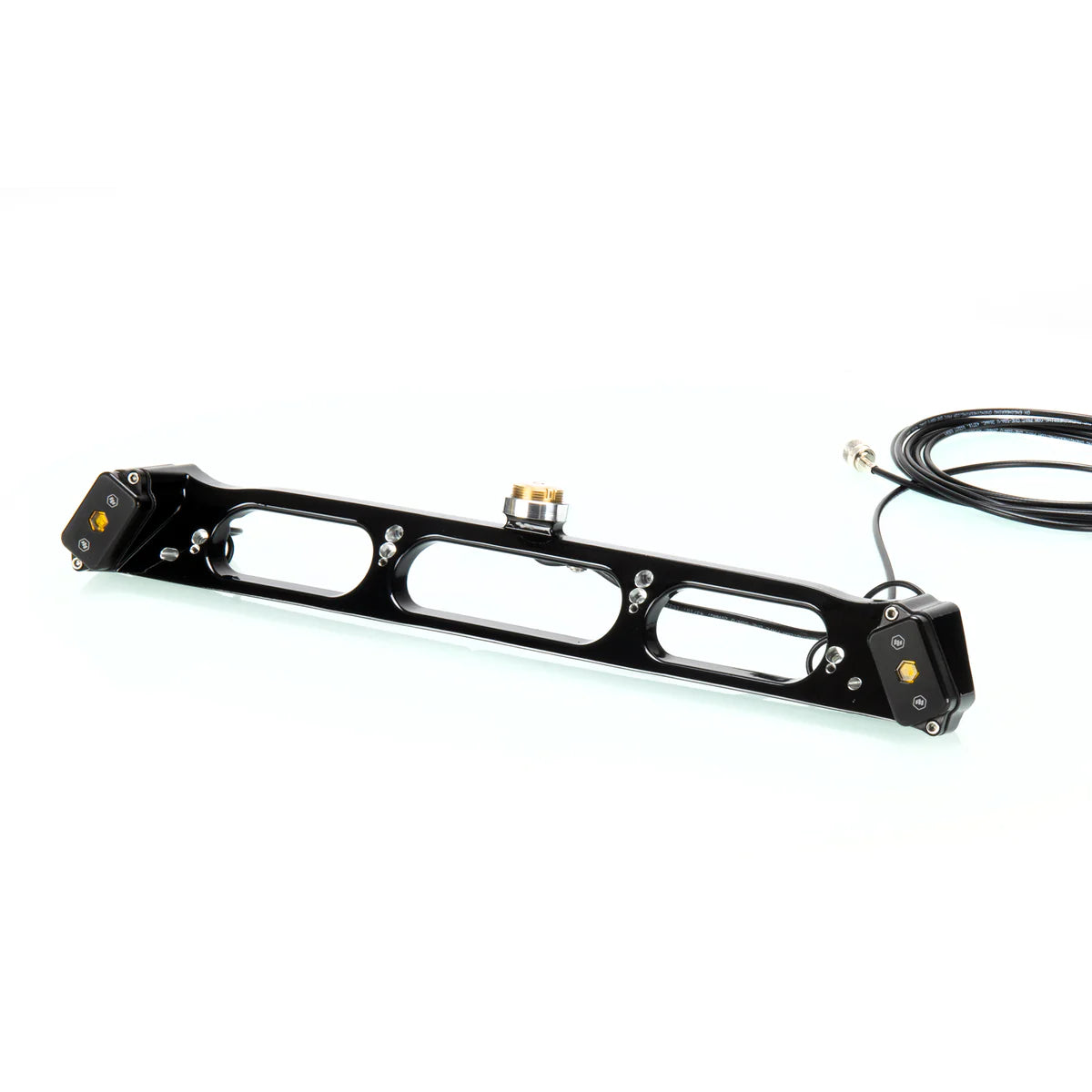 Highly recommended
Bought this for my 2022 F250 , perfect fit and looks awesome !! Got many compliments on it at the Baja 1000 .. Definitely worth the price !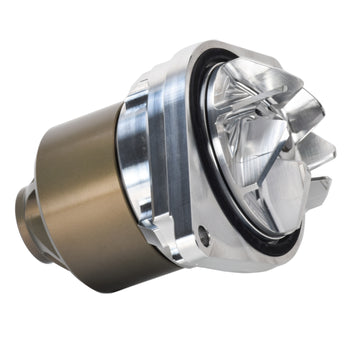 06 2500
Looks great, although I hope not to need to see it often. I was impressed with timely shipping and the overall feel of working with the Bullet Proof Diesel team.
YOUR HQ FOR DIESEL RELIABILITY
Our goal is simple - diesel reliability. Our products make diesels better! We have products that help nation-wide fleets, heavy-use, first responders, trailer towers, and, yes, everyday diesel drivers like you.
Buy now, pay later with Shop Pay
When you choose Shop Pay at checkout, you can split your purchase into flexible installment payments.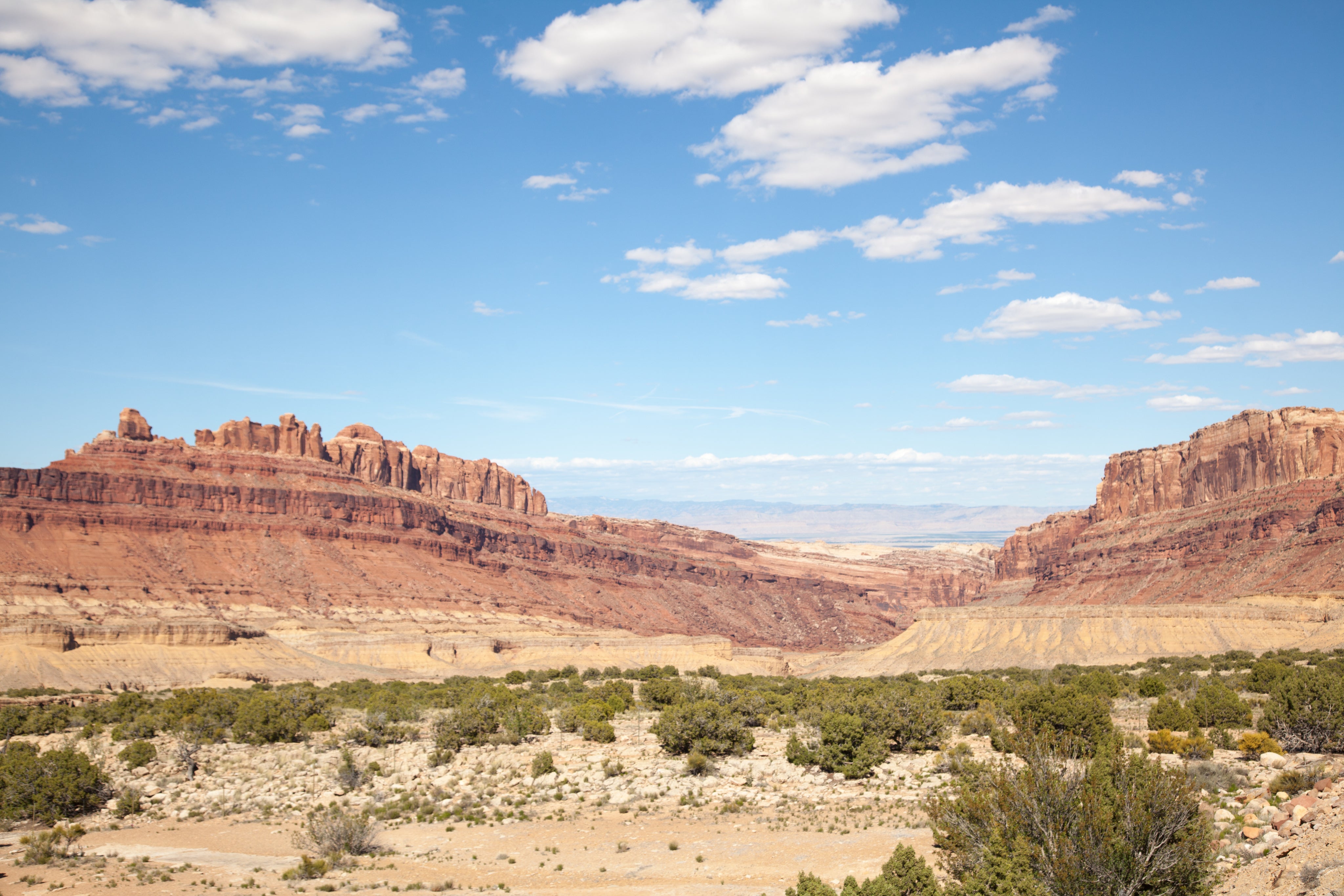 OUR PURPOSE
At Bullet Proof Diesel, there is an unrelenting focus and drive toward achieving technological excellence in everything we do, from the development of our line of fantastic, leading-edge Bullet Proof Diesel products (check out our more than one dozen U.S. patents) to our top-line service that aims for nothing less than complete customer satisfaction. While the PowerStroke engine line is our specialty, you will find upgraded egr cooler coverage for most Cummins, Paccar, Duramax, EcoDiesel and International engine platforms.